Let's Build the Future of Convenience Together.
At Accel Robotics, we're obsessed with understanding how advances in computer vision and AI can improve the business of intelligent commerce and elevate the experience for everyday consumers. Join a world-class team driven by innovation and committed to delivering results.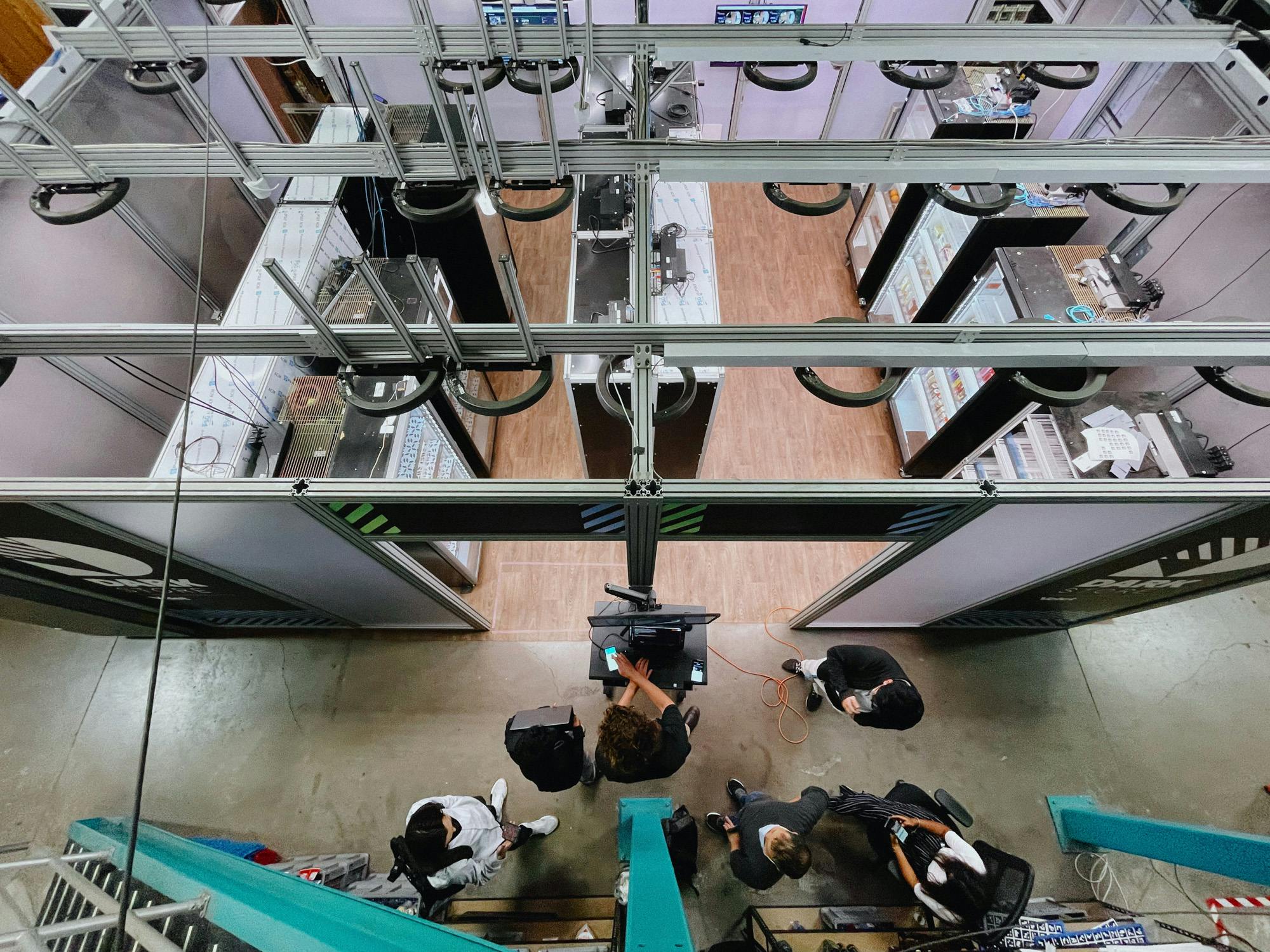 The Opportunity to Make an Impact
Every day at Accel Robotics provides new opportunities to help solve compelling challenges. From technical to experiential, our teams embrace ambiguity and work together to solve problems. Daily, that can mean exploring brand-new technologies, building prototypes, working on productizing innovations, executing flawless deployments, or striving to deeply understand the people who interact with our products.
To make success possible, from company achievements to individual accolades, we continuously work to strengthen our company-wide commitment to clear communication. Honest communication builds trust, and trust is the foundation for sustained innovation.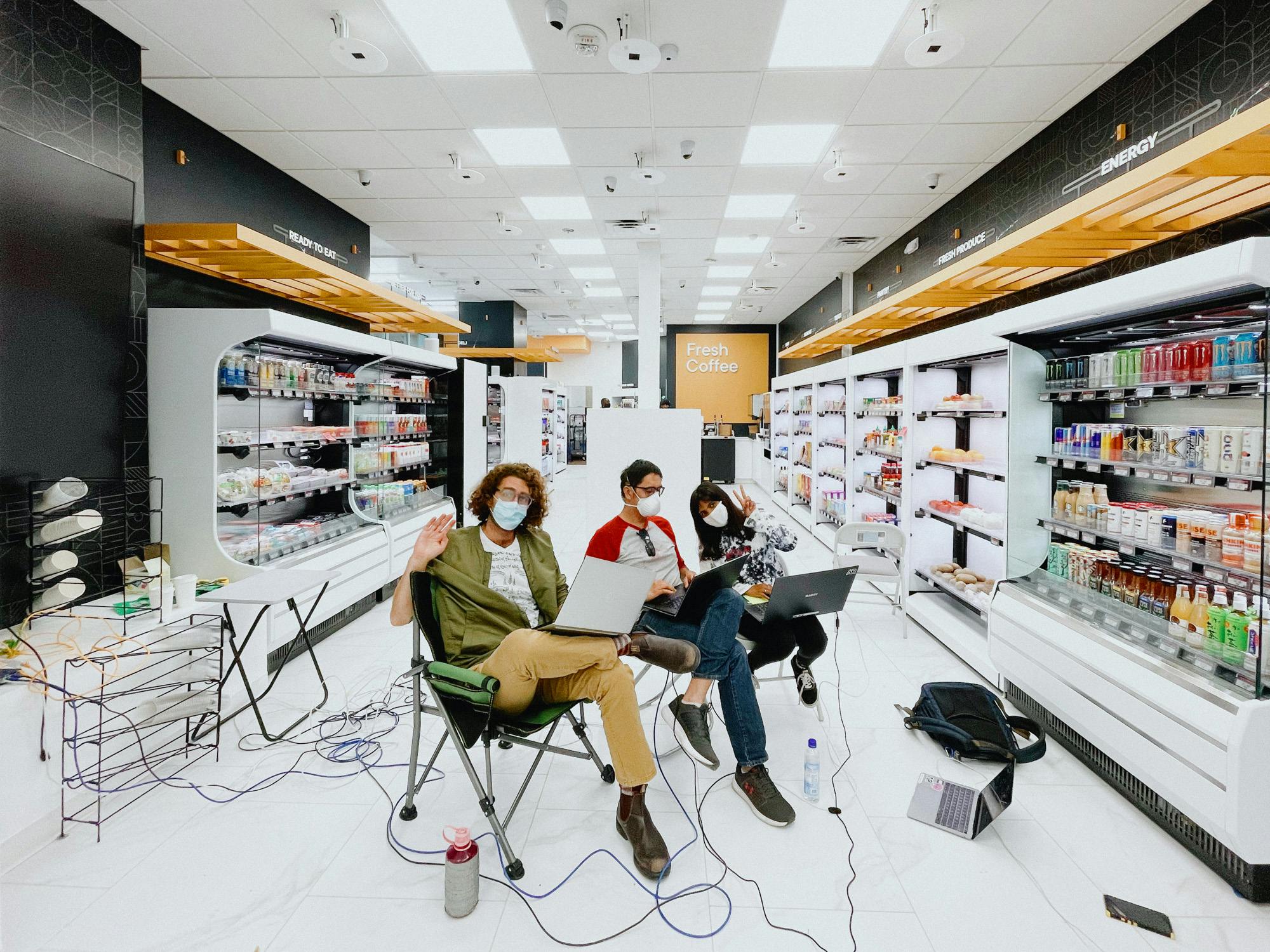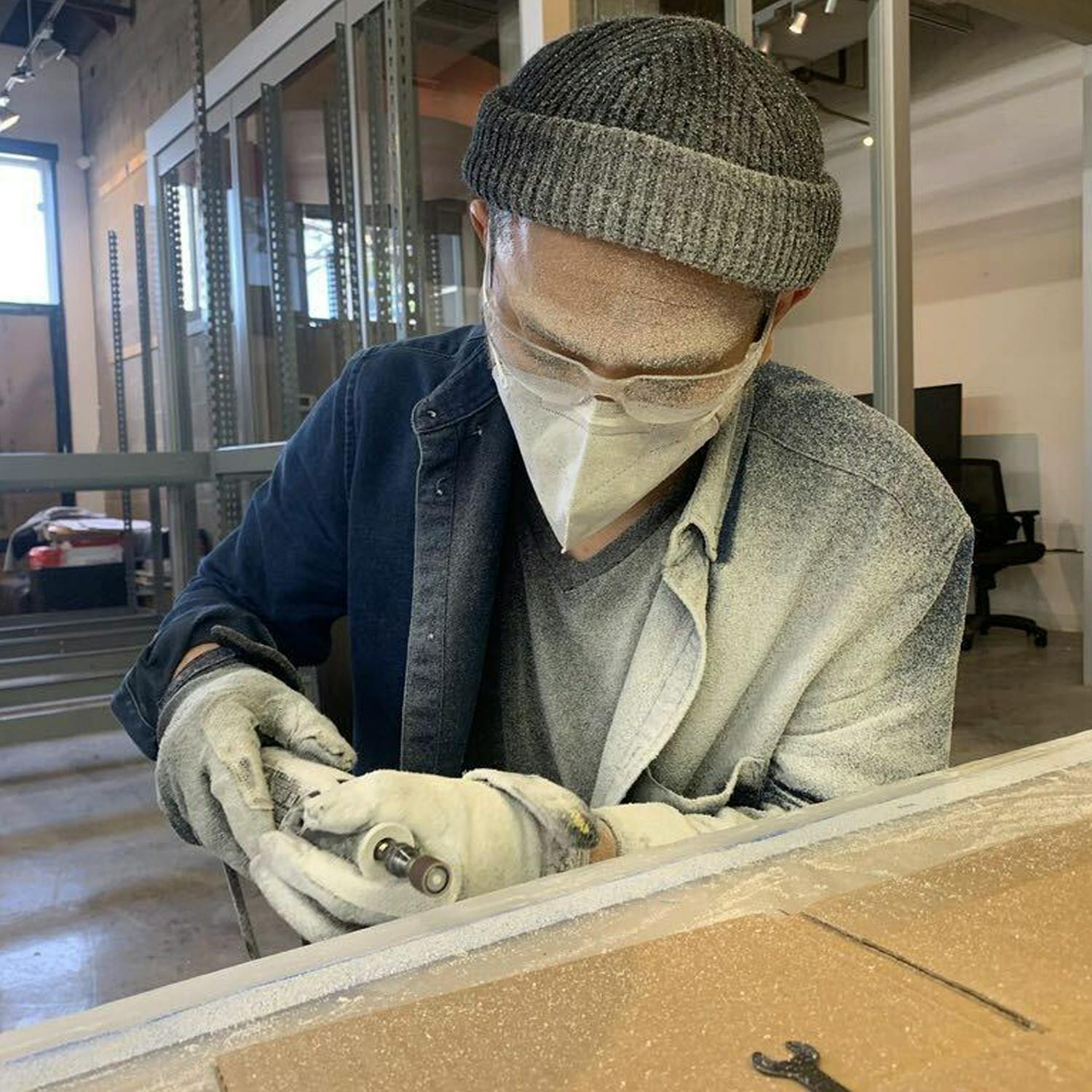 How We See It
We believe in the complete picture and recognize that you are more than just your job. Whether it's assisting with continued professional growth, appreciating your passion for paragliding, or just a shoutout on that new Keychron K6 mechanical keyboard at your desk, we strive to support you at work and beyond. We've built our benefits and perks around providing a balanced approach to life and enhancing your future growth.
Stock Options
Company Paid Health Insurance Premiums
Hybrid Work Schedule
Educational Assistance
Free In-office Lunch, Snacks & Drinks
Casual Dress
Generous PTO & Holiday Schedule
401k plan